Welcome to McKinley-Holloway Legacy Dentistry!
Home to Dr. Brittany McKinley-Holloway, dentist in Shelby Township, Michigan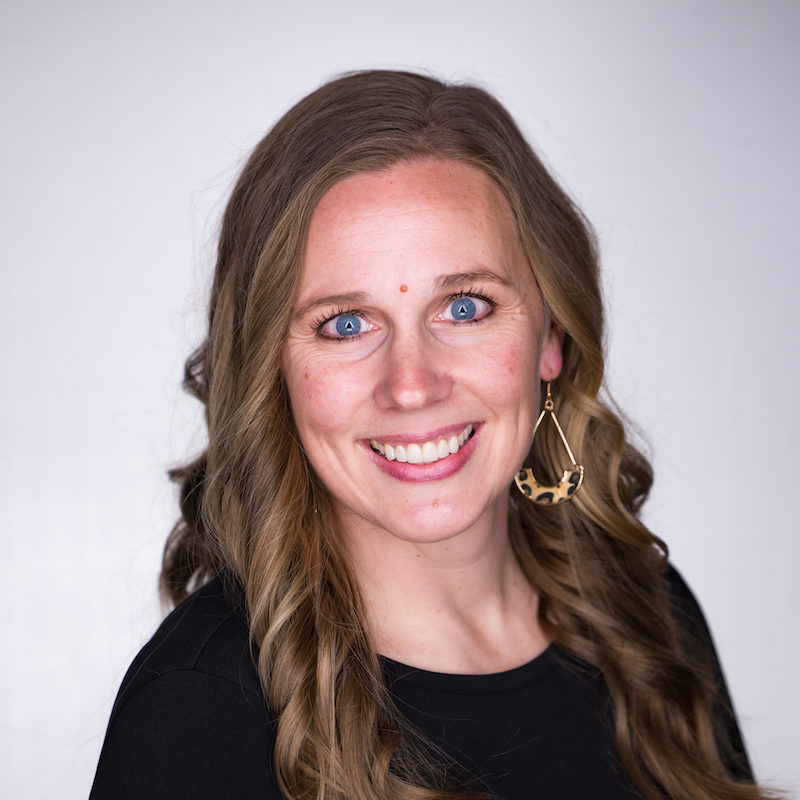 Welcome to the office of Dr. Brittany McKinley-Holloway, where we make smiles sparkle! Our dentists in Shelby Township, MI, are excited to offer you comprehensive dental care through a variety of services to ensure you get the healthy, bright smile you need.
We are committed to combining professional peace of mind and familial cheer together. That's why our office near Macomb and Washington, MI, provides a comfortable atmosphere with coffee, television, and books in the reception area.
This warm and friendly approach is also what you can expect from our dental team when answering any of your questions. Your oral care needs are unique and going through any questions or concerns is the greatest way to address those needs while discovering which of our services might be right for you.
If you are curious about cosmetic dentistry, interested in dental implants, or looking for a new location for general dentistry, our dental team is ready to help.
We can even assist in filling out any paperwork, right in our office!
We encourage you to contact our dental office today to learn more about us and to schedule your next appointment.
What Makes Us Different
We work to create an open, welcoming, and positive environment with a loving and respectful atmosphere in our office every day.
Our staff and patients form a close dental family. We form relationships with each of our patients and everyone knows your name!
We are committed to continuing the education of everyone on our team.
Our procedures will always incorporate the latest dental techniques and newest dental technology.
We support the Macomb Charitable Foundation.
The single most outstanding feature of our practice is our quality dentistry and heartfelt caring for each individual patient. We are concerned about you as a whole person—not just for your dental health.
What Our Patients Are Saying
I would like to take this opportunity to express my gratitude to you, Mrs. McKinley and your entire staff for the Kindness, gentleness, and respectful attitude that I experienced during the past year.
---
I cannot thank you enough for all the still good V teeth, still in my mouth and the lack of painful tooth-ache over the years, you have been my dentist. Over all these years, (I think its more like 30 years) I have never had any pain of hurt from your work on my teeth and gums.
---
I so appreciate your warmth and caring —genuine caring— when it came to taking care of our dental needs. Your office is by far the best that I have ever encountered and I wish we could have stuck around longer!
---
Visit Our Office for Your Sparkling Smile Today!
Contact us today and learn why we have been proudly serving patients in these locations for over 40 years:
Macomb.
Utica.
Sterling Heights.
Warren.
Mount Clemens.
St. Clair Shores.
Roseville.
Romeo.
Chesterfield Township.
Eastpointe.
New Baltimore.
Washington Township.
Armada.
Fraser.
Center Line.
New Haven.
Richmond.
Lenox Township.
Memphis.
Ray Township.
Bruce Township.
Armada Township.
Lake Township.
Richmond Township.
Mussey Township.
Clinton Township Michigan.